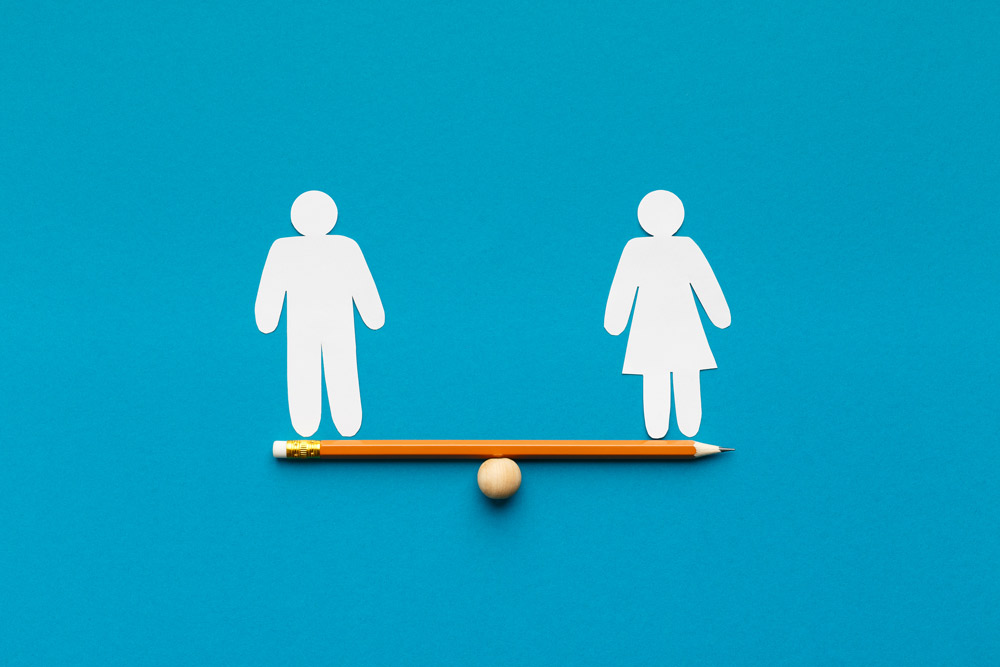 The Finnish Confederation of Professionals (STTK) welcomes the guidelines of the government programme for promoting equality and the government's programme on gender equality, the measures of which must be rushed forward. In the budget session, the government committed to promoting wage equality and pay transparency through legislation preventing discrimination based on pregnancy and family leave and by implementing family-leave reforms.
Unfortunately, Finland is not a model country for equality, although this is what is claimed in various contexts.
— 'Equality in general, and wage equality in particular, is the foundation of a fair working life and a civilised society. In the pursuit of wage equality, Finland has progressed at a snail's pace, which is not a credit to Finland. The government programme and the government's programme on gender equality will help as good and ambitious objectives and may even lead to action,' notes chairperson Antti Palola.
Based on the government programme, reform of family leave, the implementation of the Working Life Balance Directive, and the promotion of pay transparency are currently under way.
— 'The government shall ensure that the ministerial working groups work according to mandates and schedules. Unfortunately, the continuation of the Equal Pay Programme is at a standstill. The content of the programme alone has been negotiated for a year, but there seems to be no consensus. The Finnish Confederation of Professionals considers it necessary that negotiations on the programme be completed quickly and that the programme term should finally be launched,' notes Palola.
Today, a seminar of the board of the Finnish Confederation of Professionals raised concerns about the realisation of equality in the exceptional circumstances caused by the coronavirus crisis. The organisation emphasises that equality is an ongoing project. When concerning human and fundamental rights issues, care must be taken in all situations, including crisis conditions.
Corona will keep Finland and the world in its grip for a long time to come. Some of us will have to work with it, putting our health and even our lives at risk, and with most professions, working remotely is not a possibility.
— 'Well-being at work plays a huge role in sectors and occupations where work is carried out on the front lines of the fight against the coronavirus. The crisis should also be reflected in the remuneration and benefits of those who do this work. It's a question of fairness and respect,' highlights Palola.