15.11.2020 – (Heikki Jokinen)
On Friday 13 November, the trade union Pro representative body elected Jorma Malinen to remain in charge of the union for the period 2020 – 2024. He has been Pro President since 2014.
"Our most important product in the labour market and for our members is collective bargaining and advocacy. One could say that it is the justification for our existence", Malinen said in the meeting.
However, we are going through times when doubt is being sown about the legitimacy of comprehensive collective agreements, Malinen said. He takes the forest industry as a front-line example. The employer's Finnish Forest Industries Federation FFIF announced in October that it will no longer participate in any national level collective bargaining.
According to Jorma Malinen, the major forest industry companies have openly voiced their goals in the meetings with the Union. "When the existing collective agreements expire, that's it, they will not be replaced by new agreements. Each company will sit at the negotiation table only with their own objectives."
The employers have said that in the next negotiations there will only be one white sheet of paper on the table, Malinen said. "It will have no text. When the text appears, the agreement will be born. They are not interested in who will sign it, or whether anyone signs it at all."
Pro, however, makes it clear that all central terms of work and industrial peace have to be negotiated with the Union, in cooperation with the shop stewards. "We must take care of a society based on agreements and just labour conditions, all aspects of equality, earnings development and purchasing power", Malinen added.
During the period 2016 – 2020 Pro has become bigger and economically stronger, President Malinen also mentioned. There are now more members who are in working life than four years ago.
Though the Union has lowered the membership fee, the economy is strong. The membership fees amount to 25 million euro a year and the balance sheet stands at 250 million euro.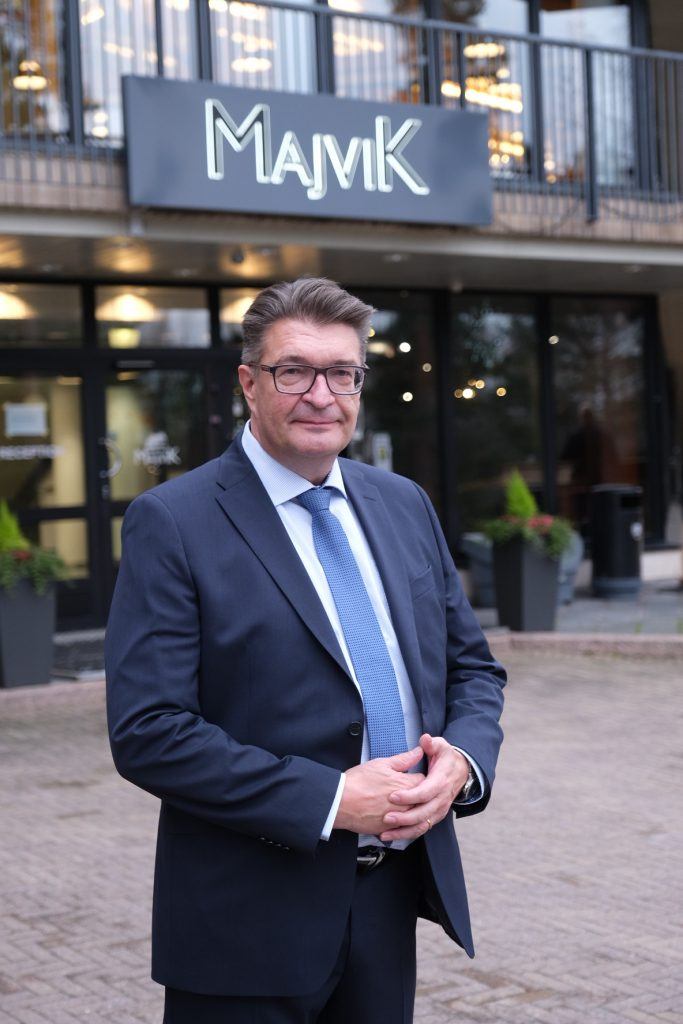 Jorma Malinen (born 1959) has been working as a marine engineering designer and worked 15 years as a shop steward at the Turku dockyard, under various owners.
Trade Union Pro organises trained professionals, experts and managerial staff in both the private and public sectors. It has 120,000 members of whom 90,000 are currently in the labour market. It has 318 local chapters, 75 collective agreements and 153 employees.
Pro was born in 2011 after the merger of two unions, TU and Suora. At the beginning of 2021 it will amalgamate with the 8,000 member strong Union of Insurance Employees in Finland VvL.