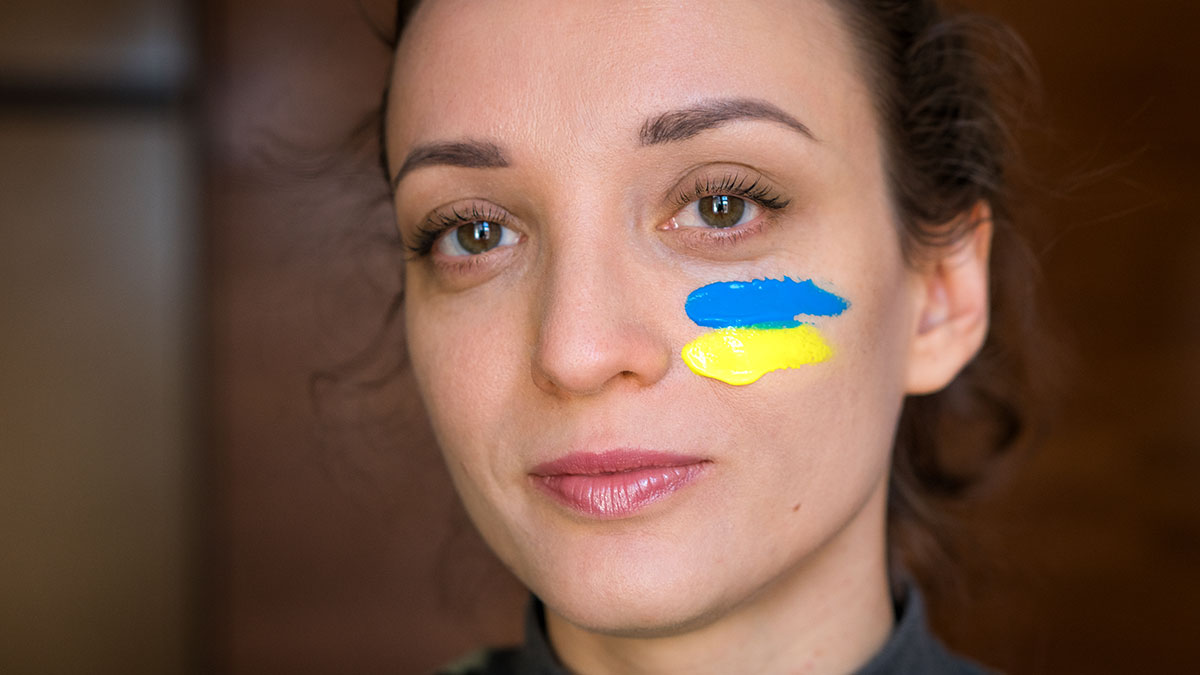 The Nordic Council of Trade Unions – NFS, which represents 15 national Trade Union Confederations and through them more than 8,5 million members in the Nordic region, wants to express our deepest solidarity with and support to Ukraine. This tragic loss of lives as a direct result of the Russian invasion is against international treaties and human decency.
We strongly condemn the Russian invasion of Ukraine and demand an immediate stop of the Russian aggression and withdrawal of Russian troops. The invasion is a gross violation of international law, human rights and a direct assault on democratic values. We stand united with the people and workers of Ukraine.
We stand united

with the people and workers of Ukraine.
We wish to see an immediate end to all violence and warfare and a return to peaceful dialogue in order to restore peace in Ukraine. International law, democracy and human rights are principles we value highly in the global labour movement. We appeal to everyone to stand united in the support for Ukraine, its right to self-determination, democracy and people.
In solidarity,
Peggy Hessen Følsvik Magnus Gissler
President NFS and LO Norway General Secretary NFS