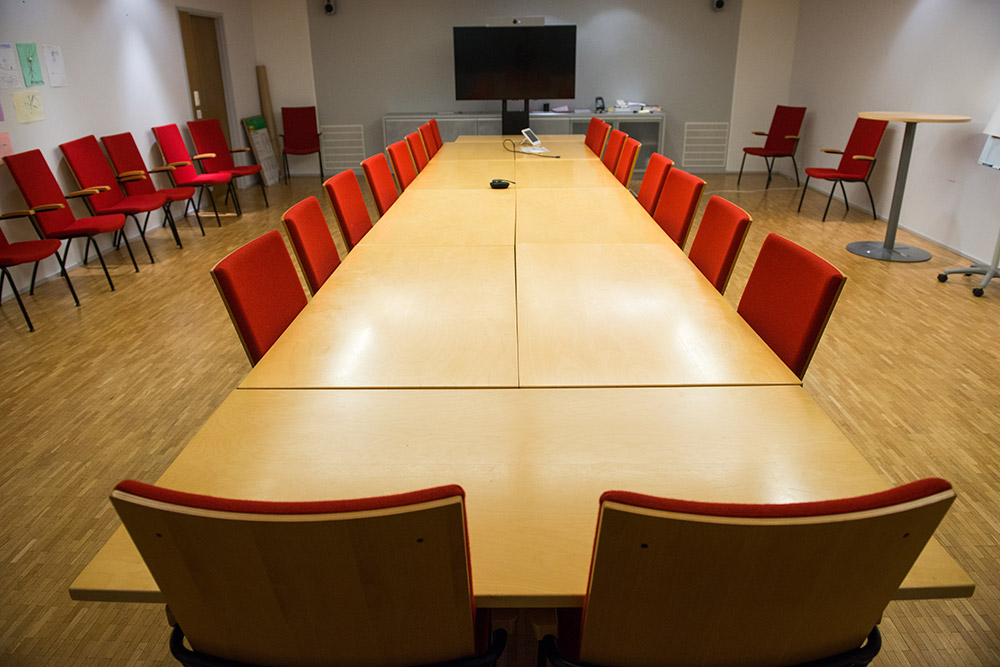 Helsinki (26.10.2021 – Heikki Jokinen) Employers are finally willing to proceed with negotiations for a new collective agreement for the technology industry.
They have furnished the Industrial Union with a list of companies that are ready to join the national level collective agreement. The union believes this list to be so comprehensive that the collective agreement will become generally binding. Now, the work can begin.
Riku Aalto, president of the Industrial Union says in his blog on the union web page that normally by this time in autumn most of the issues in the collective agreement are already negotiated.
The employers have been keeping the labour market in limbo for half a year, he says. The union's former agreement partner, Technology Industries of Finland, decided in March 2021 to terminate all collective bargaining. They established a new association, the Technology Industry Employers, to negotiate.
The new association began its work in August, though the employers' new policy was announced back in March. Up until now, the new association refused to say which member companies it has. This made it, naturally, impossible to negotiate.
As the existing national collective agreement runs out at the end of November, there is not much time left. However, both the union and employers are committed to getting the work done before that.
According to the Industrial Union, the new employers' association has so many member companies that the new collective agreement can be confirmed as generally binding. This is usually the case when a collective agreement covers more than half of the employees in any branch. Then all employers in the same branch are obliged to follow the minimum salaries and other terms of work set in the collective agreement.
Trade Union Pro also announced that negotiations for the collective agreement for the salaried employees in the technology industry began on Monday 25 October. This agreement will be generally binding, too, as the member companies of the employers' new association covers some 60 per cent of the employees in the branch.
Jorma Malinen, President of Trade Union Pro says that there is a busy time ahead, but hopes that the new collective agreement can be drafted before the existing one runs out.
"Changes in the labour market seem to remain minor, as a broad front of employers have been choosing generally binding agreements as the basis for collective bargaining in the technology industry", Riku Aalto says.
"Nor has a single company put forward a proposal to negotiate a company level collective agreement", Aalto adds.
The Industrial Union is now beginning to negotiate an agreement with a strong generally binding character, Aalto stresses. Due to this, once the possible result has been reached, the union will once more consider the coverage of the agreement before finally confirming the deal.
In Finland, the technology industry employs around 320,000 people.