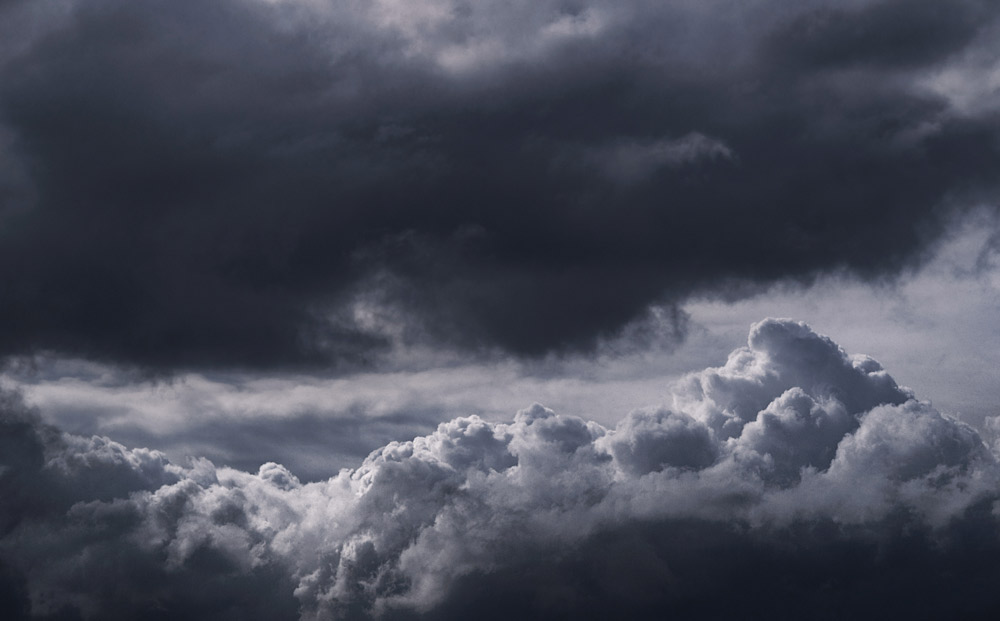 Helsinki (24.08.2021 – Heikki Jokinen) A turbulent labour market autumn lies ahead for Finland due to the new confused situation in the technology and forest industries. In October 2020, the forest industry employers declared they would no longer take part in collective bargaining.
In March 2021, the Technology Industries of Finland announced that it was also directly pulling out of national collective bargaining. Instead, it did establish a new association, which should henceforth handle all matters connected to collective bargaining. It is up to individual companies whether they want to join it or not.
This offensive against comprehensive collective bargaining demands a determined response from the trade unions. The new collective agreements should be negotiated this year. Now unions are preparing ways to answer the attack and guarantee decent terms of work that will cover all employees, as has been the case so far.
The employers' big plan is to sideline the unions and move negotiations on the terms of work to the company level. There, of course, the companies have much bigger resources and more power than the employees.
In the Union Council meeting this summer, the Industrial Union changed the statutes of their local chapters. From now on, chapters cannot make collective agreements.
However, the local chapters and shop stewards can make company level local agreements as defined in the Union collective agreements.
The Paper Workers' Union Congress made similar changes in their union statutes, too, this summer. Only the Union can make company level collective agreements in the future.
The rationale behind these decisions is to let all union members know that they are not alone and to guarantee union help for everyone.
Situation of the technology industry totally open
One of the key questions is to what extent the new industry employers' association for collective bargaining will attract members. Should it be comprehensive, the collective agreements made with it would become the basis for all other negotiations.
If the number of the employers in the companies that join the new association and their collective agreement is extensive enough, the agreement could be seen as generally binding. Then all employers in the same branch are obliged by law to follow the minimum salaries and other terms of work set in the collective agreement.
In an article by the Finnish News Agency in August, both the President of the Industrial Union Riku Aalto and employers believe that the new association will be comprehensive enough to reach the level for a generally binding collective agreement in the technology industry. With other sectors of industry the situation is more unpredictable.
Even though the hawks among employers do want to get rid of all negotiation with the unions, reasonable leaders of many companies realise that comprehensive collective agreements bring benefits like fair competition, predictability and industrial peace.
The next few months will show just where the employers' new policy is leading. There are not many people who dare to make an unambiguous forecast right now.