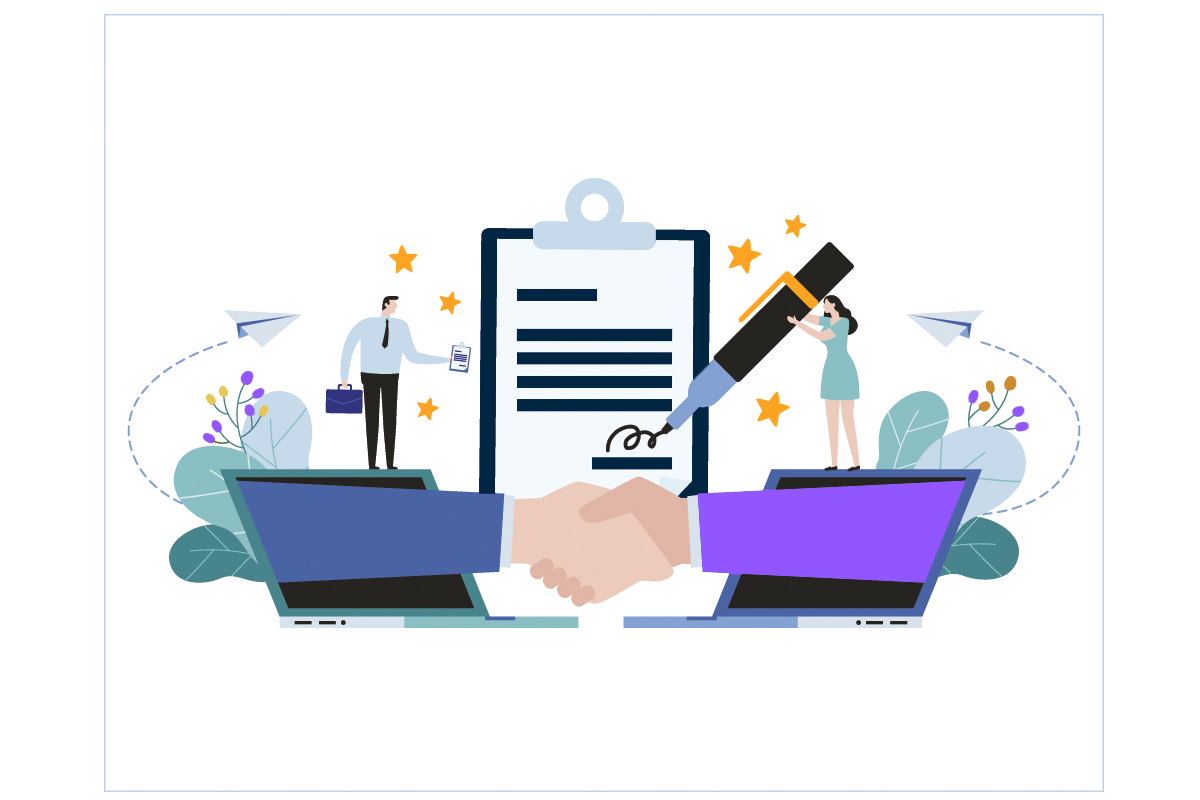 A pay deal at the last minute has stopped a planned strike by the salaried employees in the technology industry from going ahead. The new collective agreement will raise pay by 1.9 per cent this year.
The agreement is for two years, but the pay rise now agreed will only be for the first year. The second year will be negotiated at a later date.
Negotiations with the new employers' association Technology Industry Employers of Finland did not succeed initially, and Trade Union Pro issued a strike warning for the period between 14 January and 23 January.
This – together with the other fresh deals for the technology industry – seemed to have the desired effect and both Pro and the employers' association approved the new collective agreement for the salaried employees on the evening of 13 January.
According to the new agreement the pay rise will be primarily negotiated at company level with the Pro shop steward. If this does not lead to an agreement, all salaried employees will get a 1.5 per cent rise from the beginning of March. On top of that, the employer will distribute a 0.4 per cent to the salaried employees.
Trade Union Pro also approved another collective agreement, for the planning and consultancy branch. The level of pay rise for the year 2022 is the same as in the technology industry, 1.9 per cent, but it is to be distributed a bit differently.
Again, the pay rise is to be primarily negotiated with the company shop steward. In case a deal is not reached, everyone will get a 1.1 per cent rise and the employer distributes the 0.8 per cent.
These collective agreements cover some 34,000 salaried employees.
Jorma Malinen, President of Pro says that the most difficult questions in both negotiations were the level of pay rise and how it is distributed.
Traditionally, unions are in favour of a higher general rise for everyone and employers want to have a free hand to decide on distribution of a pay rise in the companies.
Now, there are three new major collective agreements for the technology industry. The Industrial Union negotiated a 2 per cent pay rise for the workers. The Pro deal of 1.9 per cent is close to this.
The Federation of Professional and Managerial Staff YTN reached slightly less, a 1.8 per cent rise, for the senior salaried employees in the technology industry. However, as many of the senior salaried employees have individually negotiated salaries, the effect of the general pay rise is not so essential for them as in the other technology industry jobs.

Heikki Jokinen