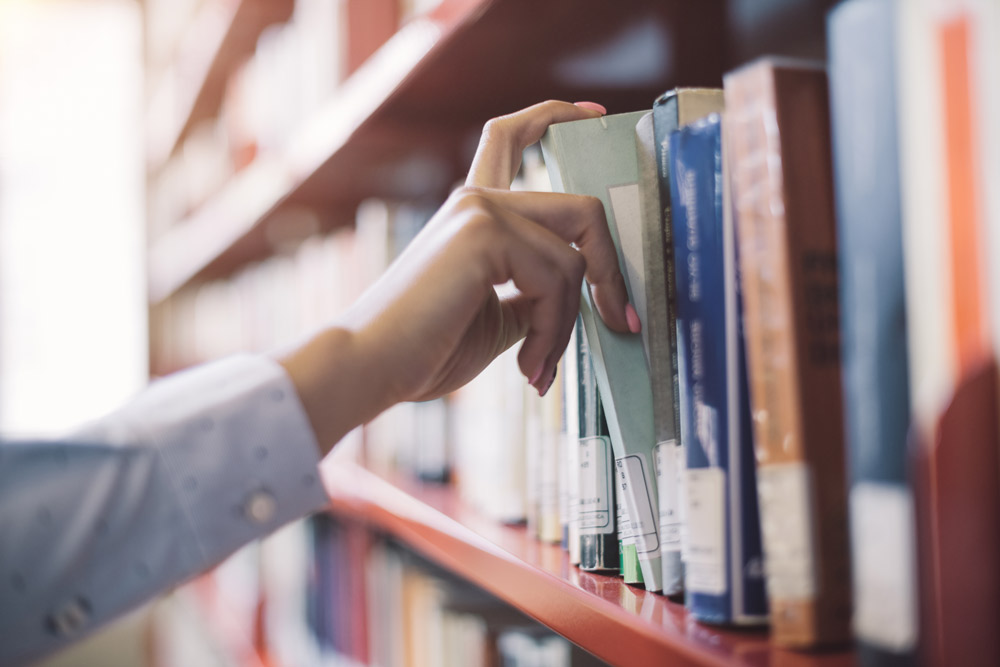 Proposal 1: Improve access to e-learning through dedicated funding
Educational institutions should be encouraged to open up their e-learning range to a wider and more open use through separate funding. The aim is to give unemployed, temporarily laid-off and, for example, students who have no summer job better access to further and continuing education.
Proposal 2: Increase short training, especially in sectors suffering from labour shortages
The exceptional circumstances created by Corona and the fast digitalisation is also creating labour shortages. This needs to be addressed by increasing the supply of short trainings, further trainings and re-trainings. It is also easier for those temporarily laid off to apply for short-term training.
Proposal 3: Strengthen citizens' digital skills
In many industries, a digital leap to telecommuting was experienced over-night. It should be possible to obtain a competence card or other proof of digital skills acquired in different ways, so that skills can be better utilized in working life even after the crisis. The resources of civic colleges and other free educational work should be quickly directed to the development of citizens' digital skills.
Proposal 4: Address work-based learning and the recognition of skills, including in exceptional circumstances
Progress of studies often requires practice in working life or the demonstration of competence. When the security situation allows, it is important to enable students to continue their working lives in the workplace and to develop the use of remote connections and other new types of arrangements in recognizing competences.
Proposal 5: Increase the amount of short online qualification trainings
In many jobs, the employee must prove their qualifications with special permit cards (for example, an occupational safety card, hygiene passport, forklift card, security guard card or fire work card). The provision of these qualifications should be rapidly increased, especially for those made redundant who could be temporarily employed in sectors suffering from labour shortages.