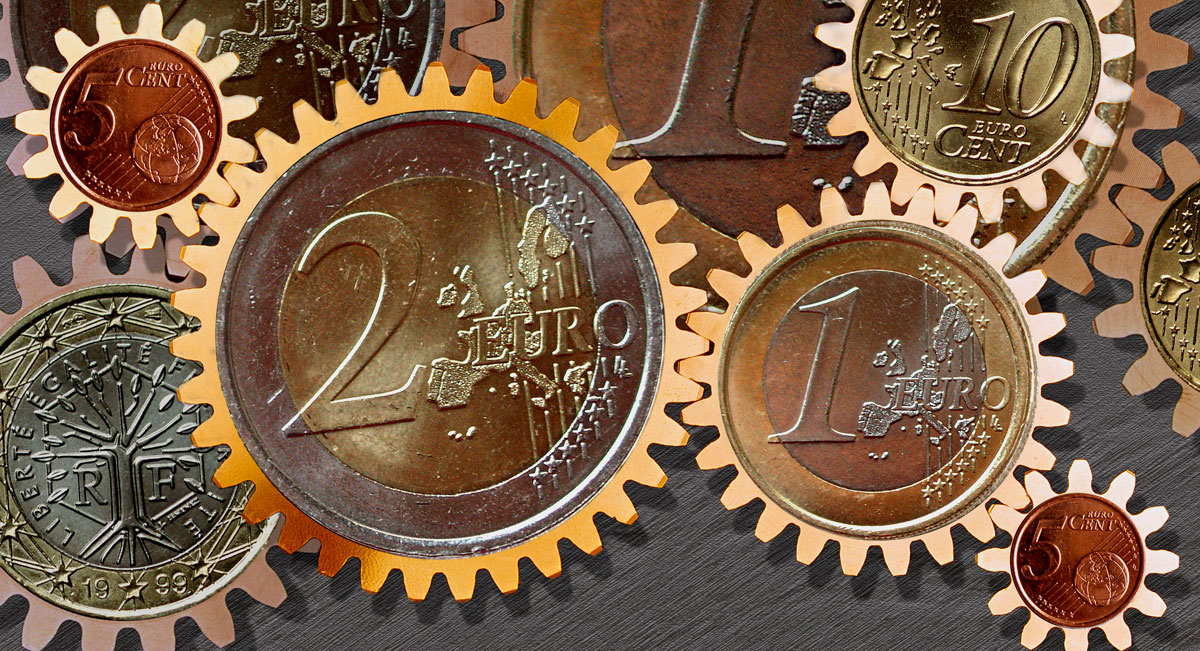 Helsinki (02.04.2020 – Heikki Jokinen)
Redundancies and temporary lay-offs due to the coronavirus pandemic are rising at an alarming pace.
On 1 April, some 9,000 employees have been made redundant since 16 March and the number of temporary lay-offs was 58,000.
A total of 3,670 companies have called for co-operation negotiations, as the law requires, to negotiate on further temporary lay-offs or redundancies. On 2 April, this threatens the employment of 332,973 people.
These figures have been furnished by the Ministry of Economic Affairs and Employment. And they only include companies with 20 or more employees, as smaller companies do not have to report their temporary lay-offs and redundancies to the authorities.
Number of redundancies and temporary lay-offs rising
From Saturday 4 April, all restaurants and cafes are to be closed until the end of May, with only take-away purchases allowed. This branch already has serious difficulties and closure will rapidly accelerate the number of redundancies and temporary lay-offs.
It is not only services that are cutting back on staff. Many major industrial companies like Stora Enso, Tikkurila, UPM, SSAB, Fiskars, Konecranes, Wärtsilä and Outotech are doing the same. Lay-offs have been spreading to most branches of industry.
SAK, the Central Organisation of Finnish Trade Unions requested information between 23 and 26 March from shop stewards on the situation at working places. Of those 698 who replied, 39 per cent said that in their working places negotiations concerning temporary lay-offs are either ongoing or set to begin imminently. 13 per cent of working places have already reported lay-offs.
Since then, co-operation negotiations to cut staff have been announced at a large number of new companies.
The use of rental labour and those working on so-called zero-hours contracts has been reduced by one quarter, shop stewards say.
Shareholders take theirs, and more
Several unions have asked companies not to give bonuses to company CEOs and dividends to shareholders should there be lay-offs and serious economic problems at their companies. Even the President of the Republic, former right-wing party leader Sauli Niinistö, has asked shareholders to refrain from taking dividends this autumn.
This is unlikely to happen, at least not widely. An obvious example is the media company PunaMusta Media, publisher of eight newspapers.
On 24 March, it announced temporary lay-offs for all 650 employees for a maximum of 90 days. Three days later the company handed out 3.1 million Euro in dividends to shareholders. The amount is far more than the company's profits last year.
Read more: Labour market organisations propose to provisionally make the temporarily lay-offs more flexible and unemployment security stronger (20.03.2020)
Social partners' proposals to help businesses in the corona crisis – "The initiative aims to support businesses as well as the workers throughout the crisis"