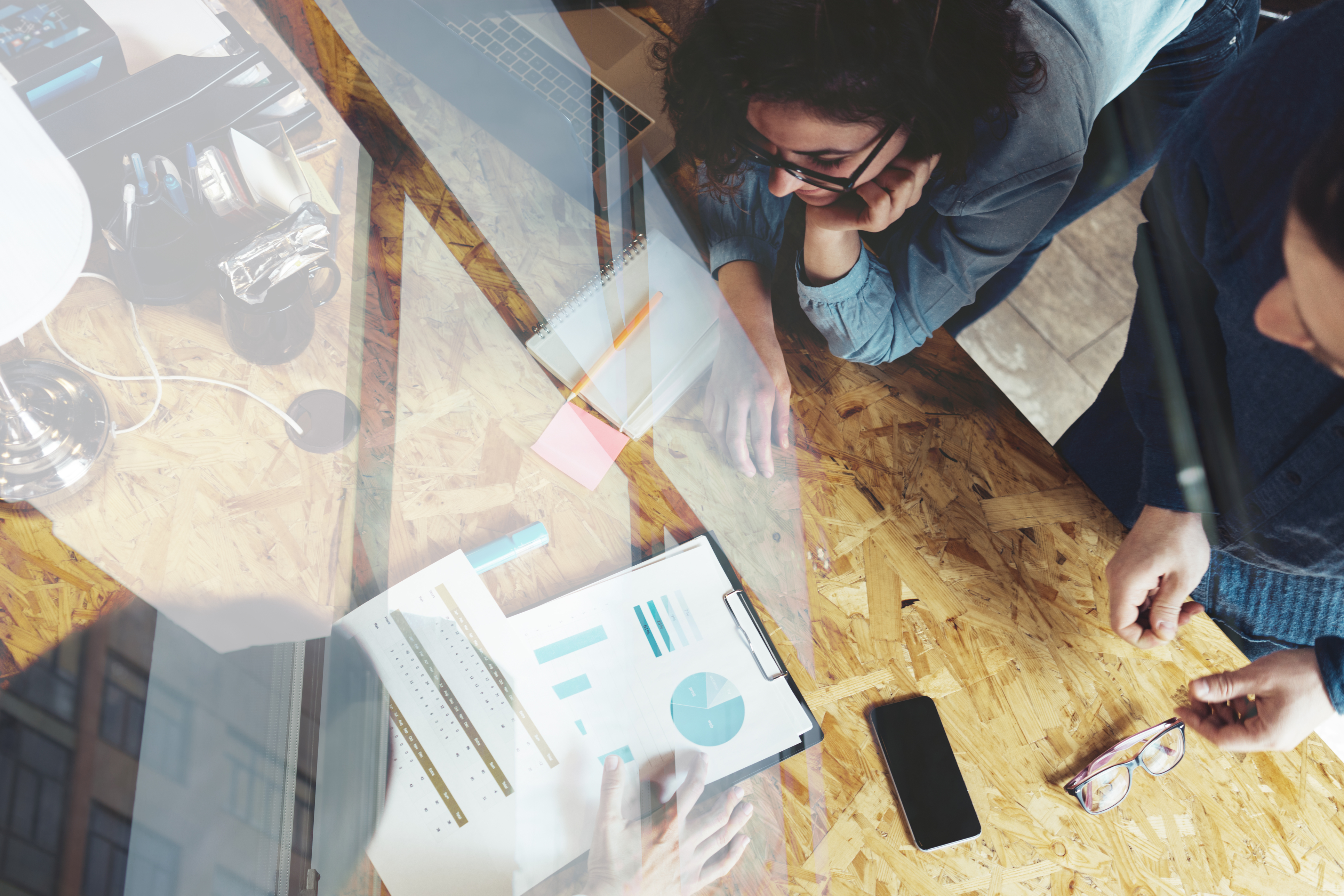 The fragmentation and precarisation of working life affects trade union membership, too. According to a new study union density has declined.
Seen globally, wage and salary earners are still joining trade unions in Finland, 59.4 per cent of those in working life were organised in 2017. However, in a previous similar study the figure in 2013 was 64.5 per cent.
The latest figure is based on statistical information up until the end of 2017 and comes from a study by Lasse Ahtiainen published by the Ministry of Employment and the Economy. This is the seventh similar type study since 1989.
The study evaluates union density on the basis of those members of unions that are either employed or unemployed. Pensioners, students, freelancers, non-paying members and entrepreneurs are not included in organising figures. The latter make up 30.8 per cent of the 2,043,000 union members.
Ahtiainen collected the information directly from those unions that are members of the three trade union confederations. Some minor unions are, however, not members of these.
The gender gap in organising is still visible: women clearly outnumber men. The share of female union members in working life was now 66.4 per cent. For men the same figure was 52.3 per cent.
One explanation for the disparity is that more women work in the public sector than men. In the municipal sector union density was 77.1 per cent and in the state sector 57.4 per cent. The overall union density in the public sector was 72.8 per cent.
Another sector with a high level of organising is industry, 71.8 per cent. Private service sectors the figures are much lower, 47.9 per cent. It is a sector where precarious work is common.
Precarious work hits young people
Why is union density on the decline? The main reason is probably the fragmentation of working life. There has been a sharp rise in self employment in Finland in recent years, as well as all sorts of platform work.
Rental labour, fixed-term jobs, precarious jobs, short-time employment and part-time work are also more common now than ten or twenty years ago. All these forms of work are targeting far more young people than older people.
It is obvious that people working in these kinds of jobs and situations do not easily find their way to the unions. The age structure of those organised confirms this assumption: union membership rate grows with age.
Statistics Finland conducts a Labour Force Survey on a regular basis. In 2017, it reveals that the organising rate of those under 30 was 29.6 per cent and of those between 30 and 39 years of age 56.3 per cent.
The Labour Force Survey found that in 2017 only 18.7 per cent of those working in part-time jobs and being under 30 years of age were union members. Many of these are probably students, it is common to combine studies with a part-time job. The average age to get a master's degree in Finland in 2016 was 28.8 years.
As a consequence of the ever changing and insecure jobs young people have obvious difficulties in determining what might be their union unemployment fund and which union would suit best their needs.
So many of these people opt to join the private unemployment fund that cover all sectors rather than the union unemployment fund. This leaves them outside all union advocacy and support.
No new employees to organise
Another reason for the fall off in union membership is that in some branches there are no new employees to recruit. The Union of Journalist in Finland UJF discovered last year that the share of members between 30 and 39 years of age has decreased by 37 per cent between the years 2011-2018.
As practically all employed journalists in the media join the Union, there was cause for concern. Do the younger generation still join the union?
The answer was more shocking: the number of employed journalists in this age group has been diminishing sharply in the media.
The union then asked the public broadcaster Yle about the age structure of its employees. And the result shows that the number of journalists between 30 and 39 years of age has fallen by 35 per cent in Yle between the years 2011-2018. It is difficult to organise people who do not exist.
A similar development was visible in the press employers statistics, though not as dramatic. In particular, the number of journalists between 30 and 34 years of age has been going down.
The Union estimates that since 2008 the media branch has lost more than one thousand jobs. New young people are very seldom employed permanently but instead hired to do fixed-time jobs and self-employed work.
All the unions now face a serious question: how to better organise people who are not in permanent employment or struggling to find and realise their professional identity? And, equally important: how to really represent them and work on their behalf?
text: Helsinki 02.04.2019 – Heikki Jokinen