The Government Programme includes several proposals that reduce employees' rights and livelihood.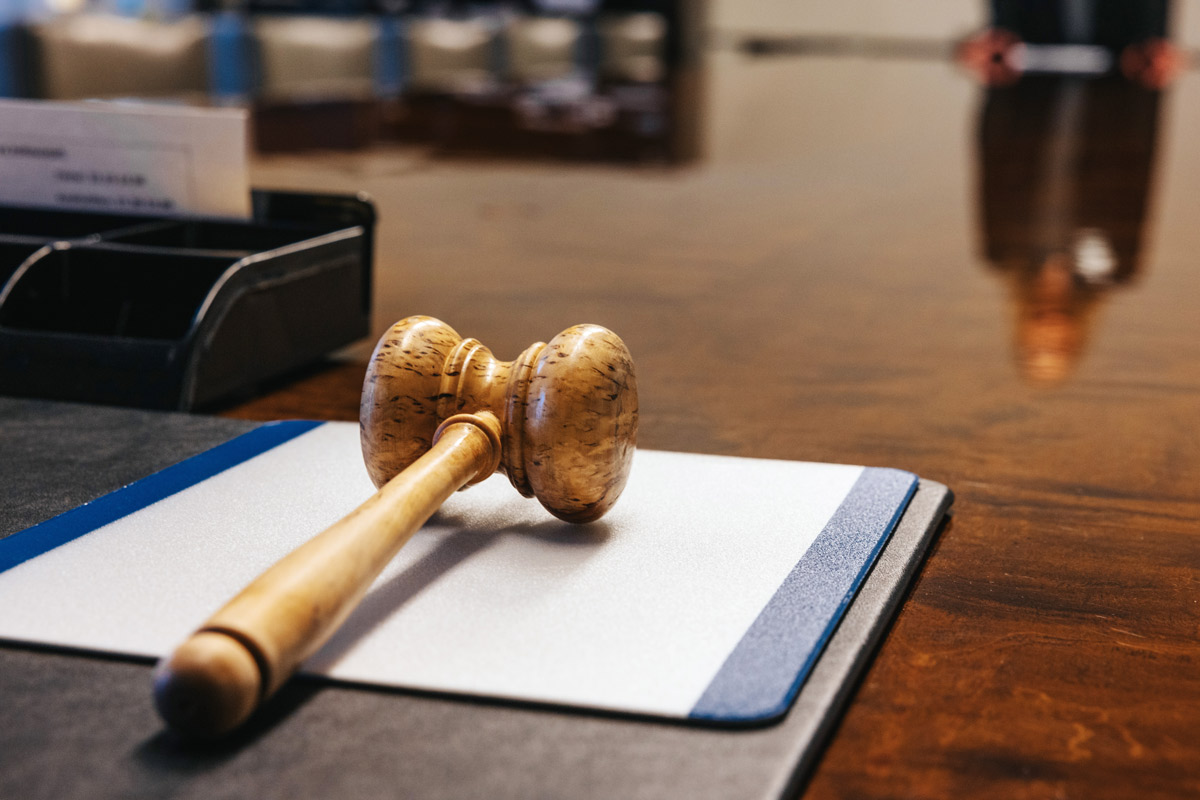 The proposals concern, among other things, the negotiation system and the right to strike, terms of employment, and benefits and allowances.
The list of effects is compiled on the page below. The page is supplemented and updated if necessary.