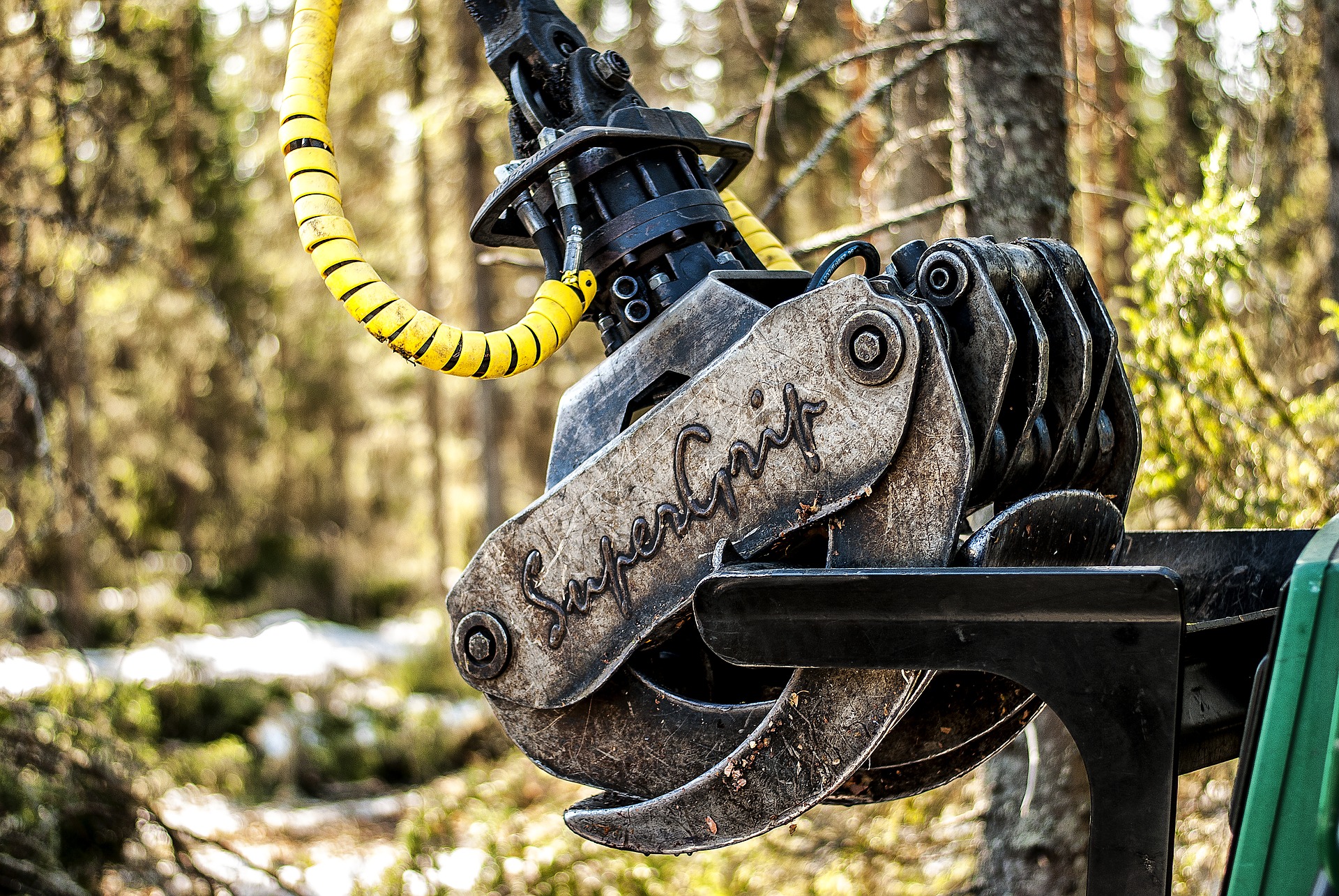 Intergraf, the European printing industry association, representing employers in this sector has sent a letter to UPM CEO Jussi Pesonen calling for an end to the strike at UPM paper mills.
The Brussels-based industry association says that while during the past two years graphic products have clearly witnessed a decline, demand is now almost back to pre-pandemic levels.
According to Intergraf, during the Covid pandemic many customers were forced to reduce print advertising and switch to electronic means in their communications. Now, customers are turning back to print, but the price of paper is going up and supply is uncertain right now.
In particular, the availability of lightweight and medium weight coated paper is limited and problematic. "It is estimated that in some countries close to 50 per cent of this paper for heatset printing comes from one supplier", Intergraf says in a press release.
In Sweden, the magazine publishers branch association Sveriges Tidskrifter conducted a survey in January among its 374 members. They found out that 60 per cent of their member companies print on a UPM produced paper. The lack of printing paper becomes a real threat for publishers once the UPM conflict persists over a longer period.
According to Intergraf, European printing companies' stocks will soon run out and printers may not be able to fulfill their orders. "This means that publishers will be forced to abandon print editions due to a lack of paper. The shortage affects all types of print products but is particularly detrimental to time sensitive printed matter such as the publication of newspapers, magazines, books and advertising."
Based on the feedback from their members, Intergraf estimates that 40 per cent of the paper needed from mid-February onwards cannot be obtained. "The inability to print will cause large financial losses not only to the printing company, but also to the final customer. This will entail foreseeable shortages of many printed consumer goods."
Ulrich Stetter, Intergraf President, says that paper shortage will increase in the upcoming months.
"We are losing loyal print buyers, catalogue users, due to production costs and shortage of paper. There is a big risk that those print buyers are not coming back. This jeopardizes the rebound of our industry and our suppliers after the pandemic, and both will suffer irretrievable damage", Stetter says.
Intergraf has 20 members from 19 countries. Each is a national printing association, representing the industry in their country.
UPM is the only pulp and paper producer in Finland that has refused to make a collective agreement with the unions. Though all other Finnish paper companies have accepted collective agreements and their mills are working at full capacity, UPM dominance in some types of printing papers makes the life of publishers and printers difficult right now.
The Finnish Electrical Workers' Union and the Paper Workers' Union have been on a strike at UPM mills and plants since 1 January. Now, on the seventh week of the strike, UPM has finally shown some timid willingness to negotiate.

Heikki Jokinen