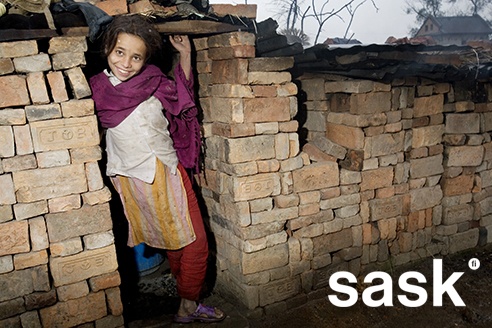 To Mr. Min Aung Hlaing, commander in chief of Myanmar's armed forces
On behalf of the trade union organisations we have followed in dismay the seizure of power by the military in Myanmar. We condemn the actions and want to express our support to the people of Myanmar and their right to choose a democratically elected government, with respect to human rights, fundamental freedoms and the rule of the law. We condemn the coup and support a peaceful solution to the situation through constructive dialogue. The release of all those detained needs to be ensured, violence and harassment of the people needs to be brought to an end.
ln line with the positions and demands of the International Trade Union Confederation (ITUC) to international institutions, we call on governments worldwide to stand together in support of the people in Myanmar, to publicly condemn the coup d'etat and to ensure human rights in the country.
After having overcome years of military dictatorship, we stand united with the people of Myanmar to ensure continued democratic transition, that the people's vote is respected and that all those who have been democratically elected can form a legitimate government.
Yours sincerely,
Jarkko Eloranta
President, SAK
The Central Organisation of Finnish Trade Unions
Antti Palola
President, STTK
Finnish Confederation of Professionals
Riku Aalto
President
lndustrial Union
Jorma Malinen
President
Trade Union Pro
Matti Harjuniemi
President
The Finnish Construction Trade Union
Janne Ronkainen
Executive Director, SASK
Trade Union Solidarity Centre of Finland