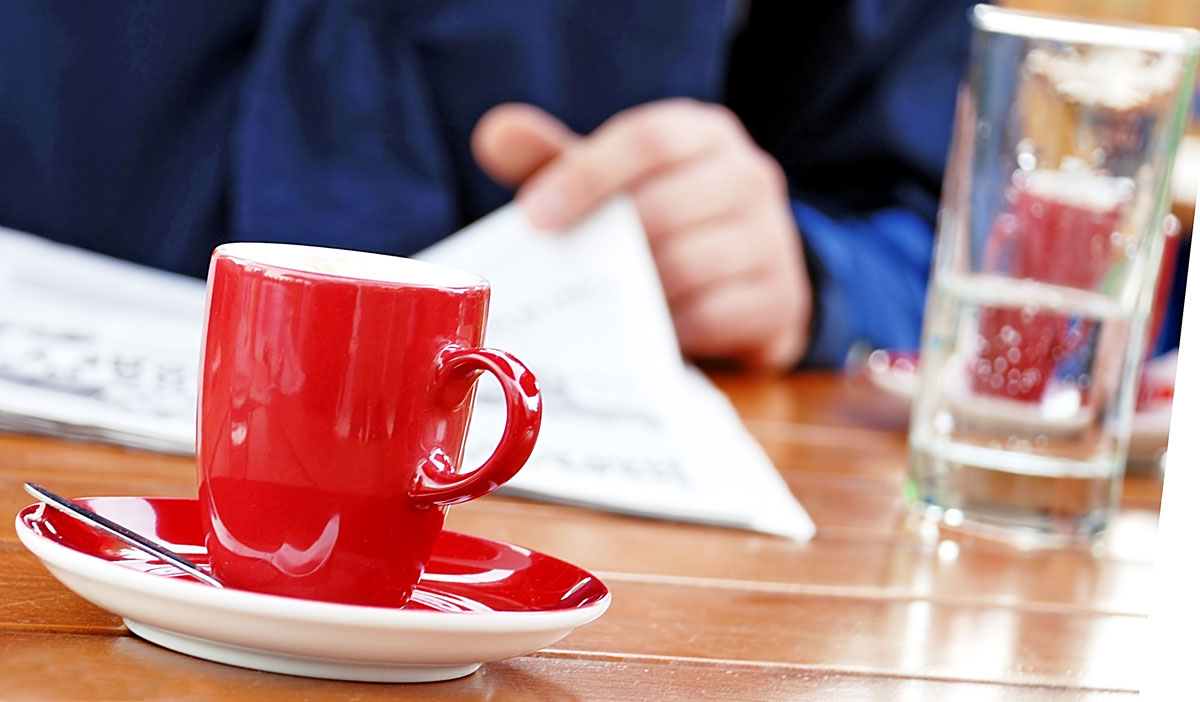 Helsinki (18.12.2019 – Heikki Jokinen) The long struggle concerning terms of work in the City of Turku owned food and janitorial services company Arkea were finally resolved at the beginning of December.
The company decided to return to their earlier collective agreement after a failed attempt to move one thousand employees to other agreements with major cuts in salaries and holidays.
JHL, the Trade Union for the Public and Welfare Sectors hailed this as a victory. "The result is a clear victory for the Union. This was exactly the agreement we had put forward and offered in the first round of negotiations",says Maaret Laakso, Varsinais-Suomi Regional Chief of JHL to the Union magazine Motiivi.
The case began when the City owned Arkea announced in September that it will change its membership to two other employers' associations and thereby leave existing collective agreement in April 2020. In doing so the company believed it would save up to 1 million Euro. According to the union, employees' pay would fall by 15 – 30 per cent.
This move by Arkea is another fresh example of so called agreement shopping, transferring employees to other collective agreements offering less pay. The recent strikes in the state owned mail service company Posti stemmed from a similar agreement shopping.
JHL vehemently opposed the move. "Weakening the terms of work by changing the collective agreement has always proved expensive", JHL President Päivi Niemi-Laine said back in September.
The only way to create long term solutions and guarantee financing is to develop the work being done in consultation and cooperation with their own workforce, she added.
Two round of strikes
In October, negotiations ceased. JHL said that the employer was not negotiating seriously. Their request for negotiation in November was "sheer theatre", President Niemi-Laine says. Arkea were unable to substantiate the company's "economic facts", which lay behind their reasons for pay cuts.
According to Arkea's financial statement their profit in 2018 was 1,360,000 euro. Arkea was established in 2012 and has been profitable every year since.
In November, JHL organised two short strikes in Turku. The first involved the one thousand working in Arkea, and later on extended to a broader group of JHL members working for example in local transport  and day care.
The company also said that it would not accept JHL shop stewards from January 2020, even though the JHL collective agreement is still valid until April 2020.
"I have never before been in a situation where the employer tries to end the shop stewards term when the collective agreement is still valid", said Kristian Karrasch, JHL Head of Bargaining.
The situation was tense but negotiations resumed after JHL announced that further industrial action was inevitable.
By the beginning of December, an agreement had been made. Arkea has agreed to reinstate their previous collective agreement. Cuts in pay and holidays are now forgotten.
Both the company and the union say that now the agreement is in place it is time to return to normal, everyday work.
Read more:
The postal strike is over and a new collective agreement reached (29.11.2019)